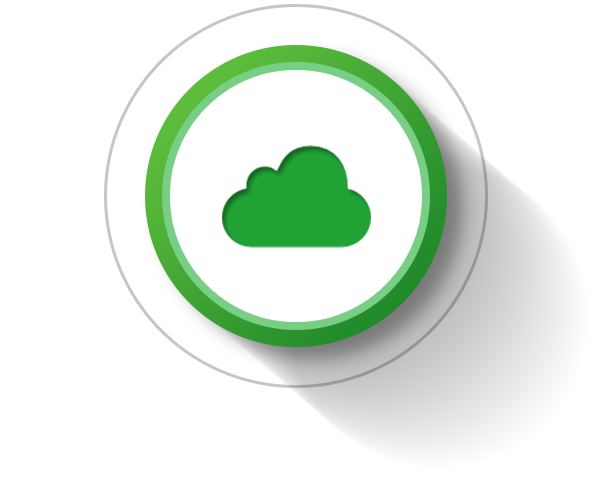 CLOUD
COMPUTING
Integrate your business applications quickly and securely, ensuring the availability of services and guaranteeing the reliability and confidentiality of information through cloud computing technology, following business models of Software as a Service (SaaS), Platform as Service (PaaS) and Infrastructure as a Service (IaaS).
MOBILE
COMPUTING
Through our solutions that integrate mobile computing technology, gain greater flexibility in accessing your information remotely through our platforms, reducing space and time constraints; and connect instantly with your information.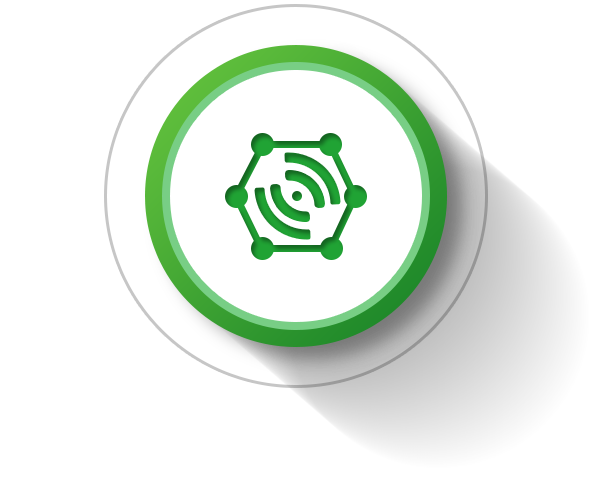 IOT
PLATFORM
Taking advantage of the real-time connectivity that we have with all our solutions, we put at your disposal powerful tools that, through the integration of information technologies adaptable to our platforms, will allow you to connect, integrate and manage your devices and / or information systems in an agile and secure way, optimize your processes and visualize your operations in real time.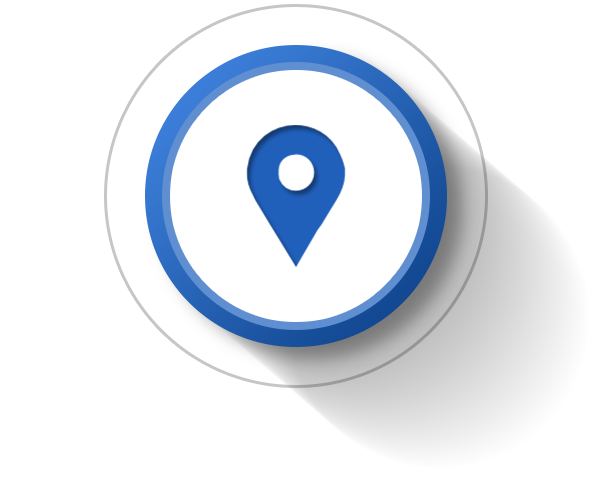 LOCATION
BASED SERVICES
Based on WaveComm's proprietary technology, we offer powerful information tools that will allow you to visualize and monitor in real time the location of your assets and / or processes, the behavior of your operators and the conditions of the environment, thus obtaining greater traceability and facilitating the diagnosis of your operating conditions through data analysis; obtaining as a result improvements in productivity, costs, security and predictability of activities.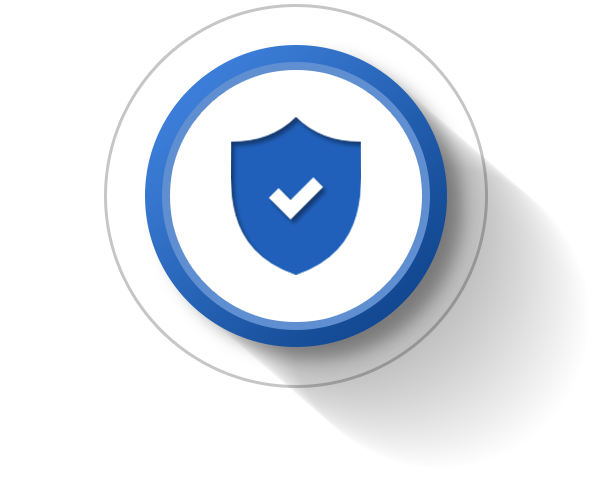 CYBER - SECURITY
SYSTEMS
In the age of communications and the Internet of Things (IoT), a strong backbone is required to ensure the proper communication of hundreds of thousands of devices and applications that interact with each other through the internet for the benefit of your company.

By means of our state-of-the-art technological infrastructure and our team of specialists, we can guarantee the correct functioning of your projects, following the best practices in terms of confidentiality, integrity and availability of your information systems and their users.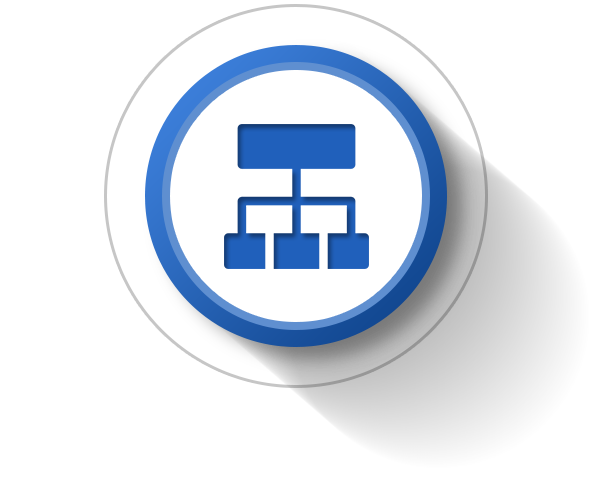 BUSINESS
PROCESS AUTOMATION
Through our technologies of instrumentation and automation of processes, artificial and analytical intelligence, transform and manage your processes in new opportunities that allow you to increase your productivity indexes, massify your products and / or services in a cost-efficient way, reduce times and optimize your processes; allowing you to automate tactical and complex decisions that favor your competitiveness.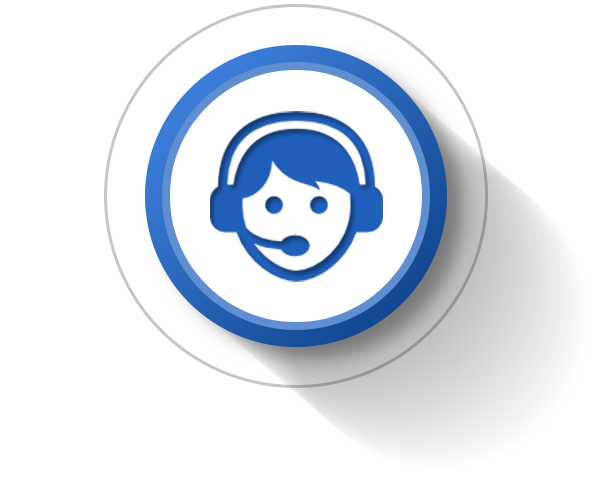 HELP DESK /
SERVICES DESK
The constant evolution of technological systems and the rapid emergence of new devices and applications with an increasing number of connections between them (IoT - The Internet of Things), make the challenge of properly managing technological tools increasingly challenging. Aware of this reality and with the objective of providing your company with the necessary support for the correct implementation, operation and maintenance of the solution. WaveComm offers a revolutionary multi-level support center, with guaranteed 7/24 availability, which makes use of different technologies and communication channels, so that you can have all the necessary support for the correct development of the life cycle of your projects.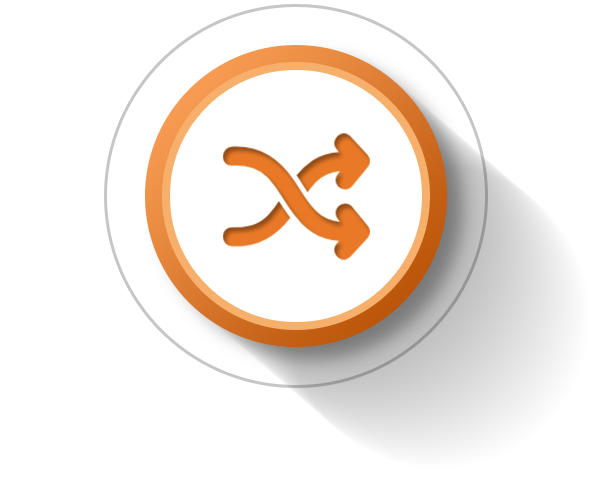 PMO & CMO
DIGITAL TRANSFORMATION
We are aware of the importance of keeping our solutions operating uninterruptedly and the possible logistical and economic impacts that an eventual failure in the system can cause in your company. That is why we complement our value proposition with engineering project implementation services that guarantee the activities related to the start-up and maintenance of your projects, supported by digital transformation processes and change management.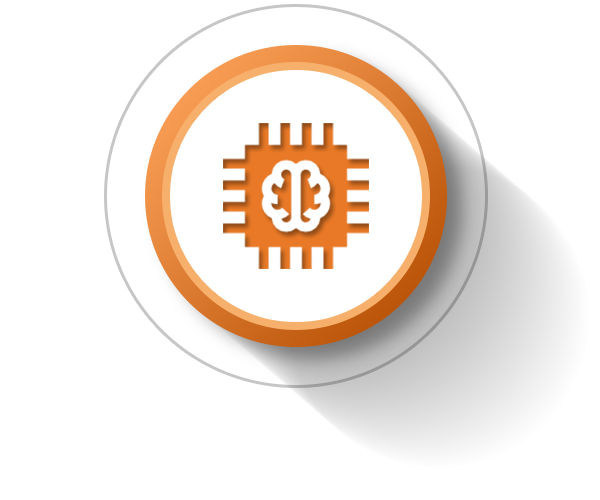 COMPUTING INTELLIGENCE
& MACHINE LEARNING
With the increase of the quantity of Big Data and the complexity of analysis of said data, WaveComm offers you different techniques that will allow you to find patterns in the data, collect digital information from different information sources and process it, generating knowledge, thus contributing to timely tactical and strategic decision-making and allowing the identification of profitable opportunities.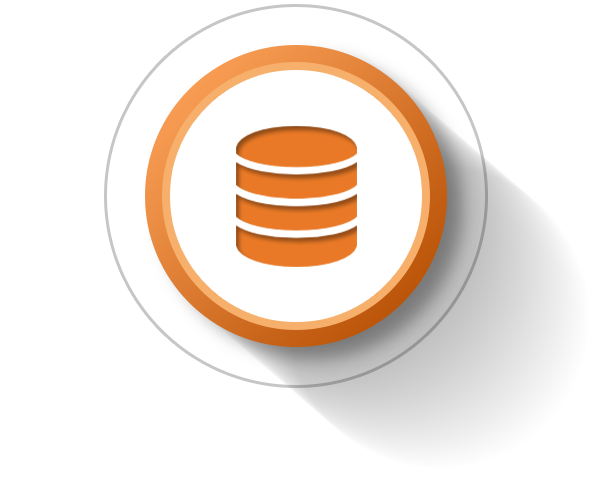 BIG DATA & DATA ANALYTICS
& INDUSTRIAL ANALYTICS
Through the integration of our technologies and the innovative techniques used for data processing, we provide our clients with an opportunity to redefine their experience and reach new levels of business productivity through digital transformation, allowing them to reduce costs, time, develop new products and solutions, optimize processes and make timely tactical and strategic decisions.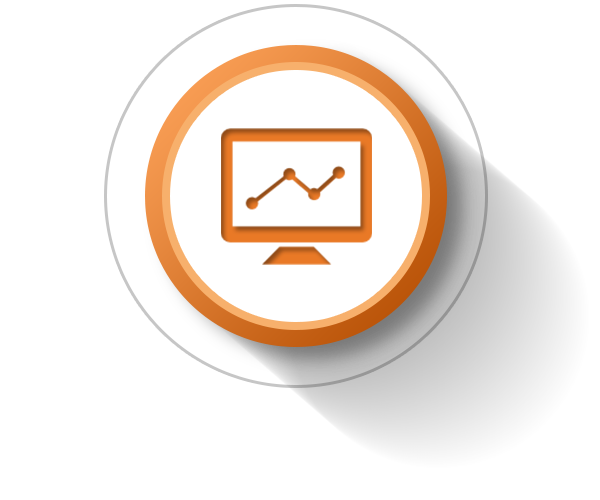 ADVANCES
HUMAN - MACHINE INTERFACES
By means of solutions based on the Man-Machine Interface technology, we connect our clients with their information needs and their assets / value processes, providing them with the information and control necessary for the user to interact with the information systems and execute their activities through an innovative and interactive system.Manage, optimize and control your assets/processes in real time, through our transport management systems.